Clare Berends Path Traveled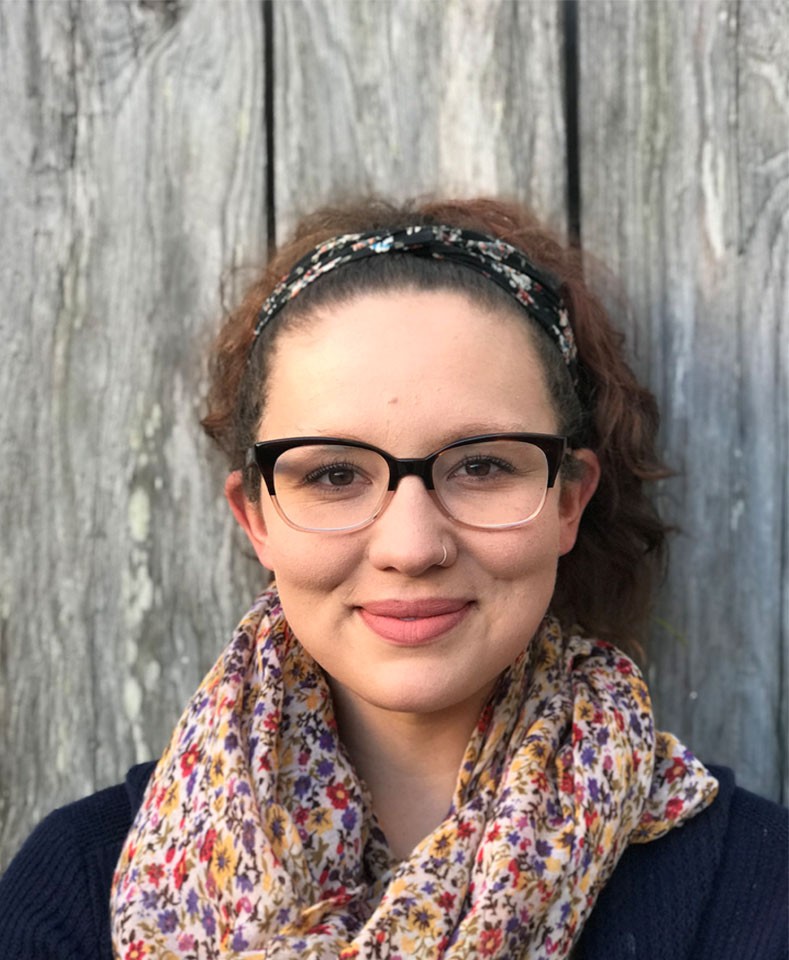 Title
Educational Technology Specialist
What prompted you to chose your career path, and when did the door first open?
Throughout my years as an elementary school teacher, I have always been very invested in the use of technology in my classroom. I decided to go back to school to earn my master's in Instructional Design and focus on designing online learning environments for elementary-aged students.
Upon graduating, my fiancé was accepted to an MFA program at NYU's Tisch School for the Arts. I knew this move from San Francisco to New York City was the perfect opportunity for me to put my degree to use and experiment with other areas of education. When I was offered the job as an Educational Technology Specialist I was so excited about my new path in the world of Education.
In my year and a half at Teachers College, I have learned a great deal about myself as an educator, been given numerous opportunities to continue my educational technology journey, and deepened my love for the use of technology in education more than ever before.
Possible career paths based on Clare's subject area(s) of study:
Instructional Designer
Educational Technology Specialist
Instructional Technologist
Elementary Educator
Consultant
Graphic Designer
What are a few networking events, channels you'd recommend?
Clare's Picks: more resources & materials to help get you to the next step...
What certificates or degrees do you recommend for someone pursuing a career in IT?
Instructional Design Certificate - CAL Fullerton
Any Instructional Design program is great