Maureen Coughlin's Path Traveled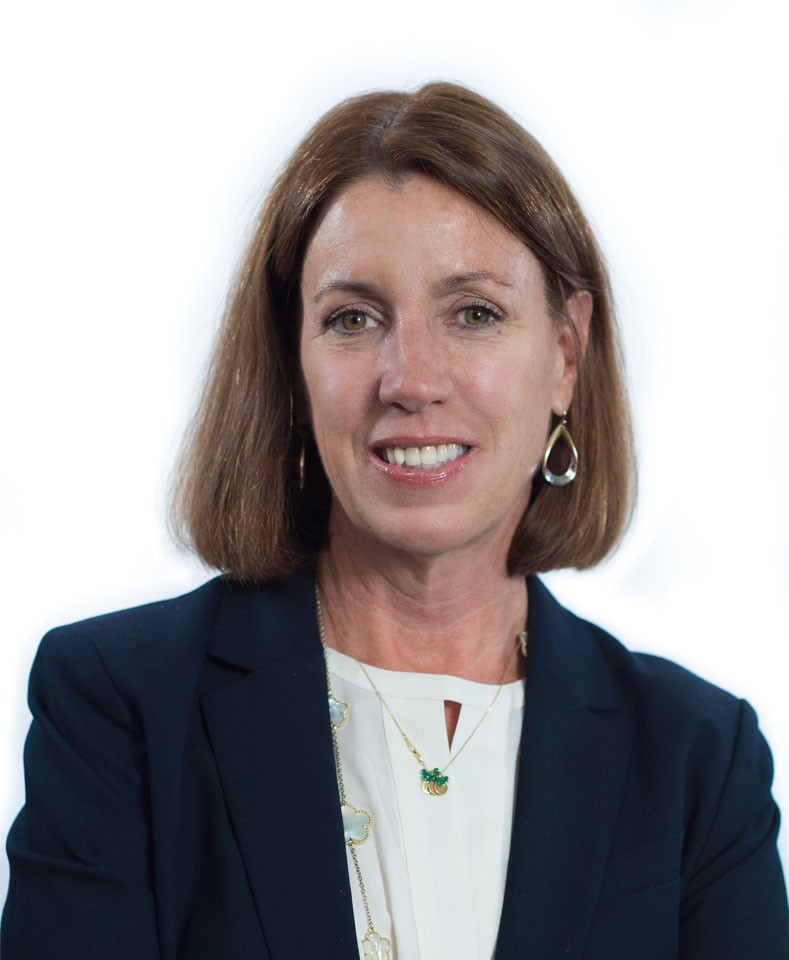 Title
Deputy CIO, Director IT Security and Operations
Subject area(s) of study:
Communications
Cyber Security
IT Leadership and Strategic Planning
IT Risk Management
What prompted you to chose your career path, and when did the door first open?
In school, I took a class on Fiber Optics, which lead to a career in telecommunications. With the changing landscape of telecommunications, I branched out into a broader technology interest. Everything I did in my career expanded my knowledge and allowed me to take on new and greater responsibilities.
Maureen's Tips:
Get in on the ground level, perhaps in the Service Desk, and learn as much about technology as you can.
Work with many mentors and peers, take training classes, and ask to shadow people that are doing something you find interesting.
Volunteer to work on a project with other team members even if you are not an expert in the field.
Join outside organizations that focus on what you are interested in and attend their local chapter meetings.
Find recognized certifications and take a course to acquire the certification. I find I learn best when I am working toward a goal/test.
What are a few networking events, channels you'd recommend?
Maureen's Picks: more resources & materials to help get you to the next step...
What certificates or degrees do you recommend?
BS or MS Degree in an interested field